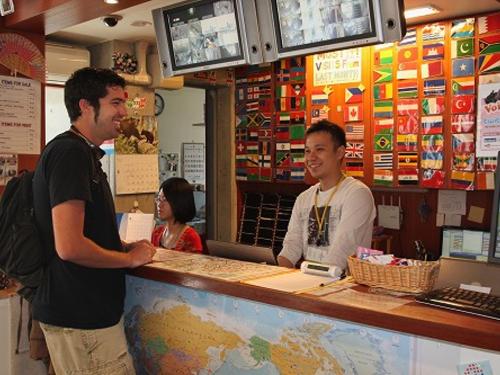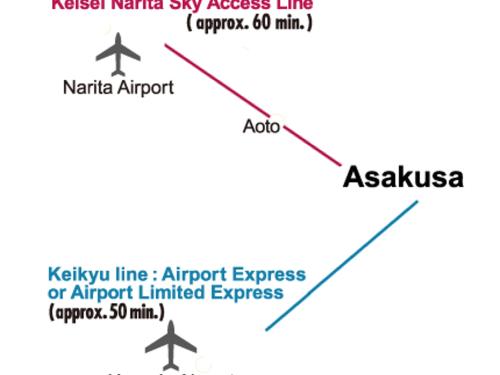 Haneda Airport (Tokyo Airport)
From Haneda Airport to Asakusa
By Train (40mins, ¥640)
Toei Asakusa-Line
The train from Haneda International Airport to Asakusa is Keikyu Line. (Keikyu Line will connect to Toei Asakusa Line). There are many direct trains from Haneda Airport to Asakusa (approximately 6 direct trains per hour)
*From Haneda Airport, please catch an airport express(エアポート急行) or an airport limited express(エアポート快特).
*Please take trains bound for Imba-Nihonidai(印旛日本医大), Inzai-Makinohara(印西牧の原), Narita Airport(成田空港), Keisei Narita(京成成田), Keisei-Takasago(京成高砂), and Aoto(青砥).
* The trains bound for other stations do not go to Asakusa.
- It takes approximately 47 minutes
- A ticket to Asakusa is available at Haneda Airport.
* To purchase a ticket at a ticket machine, please press Toei Line first.
◆Haneda International Airport
↓Keikyu Line (京急線)
↓Airport Express(エアポート急行) or Airport Limited Express (エアポート快特)
◆Asakusa (SAKURA HOSTEL ASAKUSA)
From Asakusa Station to SAKURA HOSTEL ASAKUSA
There are five stations in Asakusa, but it is "Asakusa line Asakusa station" (浅草線浅草駅) when you access to / from Narita International airport.
If you arrive in Tokyo station from other cities in Japan, then "Tsukuba Express Asakusa station"(つくばエキスプレス浅草駅) will be the most convenient.
See
MAP with photos
Tokyo Subway Ticket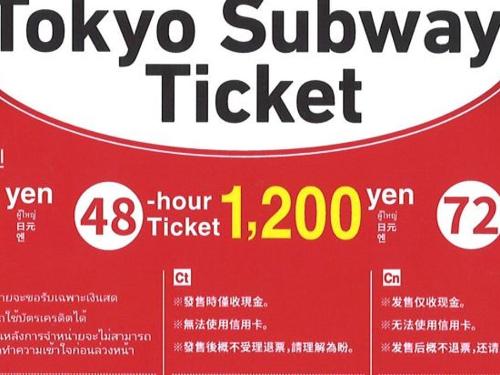 We'll show you a super good deal tokyo subway ticket
that allows 1.2.or 3days of unlimited rides on all Tokyo Metro and
Toei subway lines available at Sakura Hostel/Hotel!
It's cheaper than the one you can get at subway stations and
2days/3days pass are also available!It makes your travel
more convenient and comfortable!